WELCOME TO OUR EXTENSIVE MEDIA PAGE. HERE YOU'LL FIND SOME IMPORTANT PRODUCT INFORMATION AND STUFF THAT IS JUST FOR LAUGHS. PLEASE GIVE US SOME FEEDBACK ON YOUR FAVORITE VIDEO, OR NOT SO FAVORITE.
Here at Compeau's we've been busy capturing all the fantastic moments through-out our companies history. This gives you a better understanding that we don't just sell boats, ATVs and snowmachines, we live and breath them. Over 68 years in the business has put Compeau's out in the lead when it comes to understanding our many power sports products. Please enjoy the videos. If you have any ideas or suggestions for future projects let us know. As you can see we'll try anything once. –Craig Compeau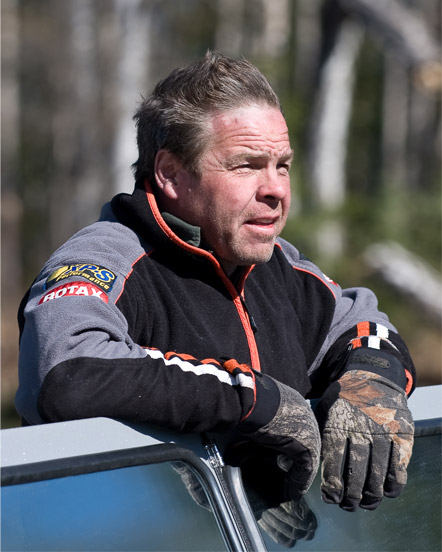 SJX JET BOAT ACTION GALLERY
Here you can see what owning an SJX can give you.  Access to remote places, with the ease of getting there.  Plus all the fun along the way!
Just a few videos we're shot over the years.  Amazing then…amazing now.
JUST A FEW OF THE MANY TELEVISION COMMERCIALS, PAST AND PRESENT.
We are constantly adding new commercials so check back often. Let us know if you have a favorite.
some of  the most interesting videos we love to watch
As you can see from this rare footage, pushing to the limit has been a family tradition as far back as the 1950's. This video was shot and produced by Rule Griffin.
KASHWITNA RIVER RUN MAY 2012
This video was provided by Ken Heaps. Watch as Ken and crew head forty miles up the river from the Parks highway.
2011 GOODPASTER RIVER CHALLENGE
No Animals Were Harmed in the making of this Video. Killed, yes, but never harmed."
The SJX Jet Boat being put to the test in a series of highlights in a collection of videos taken over the past few years. The SJX is featured in Nat Geo's Doomsday Preppers. This boat can run in three inches of water and slide over sand bars and trees. It's an amazing boat.