Want to see Our Can-Am Defender Side by side vs the Polaris, Honda and others?:
More details on the Can-Am Defender Side by side and why it's the one to buy:
Want even more? Check out our Can-Am Defender 6 x 6 and Defender Pro series:
Perfect Blend of Performance and Price
A Foundation in Adventure
Expect the Highest Performance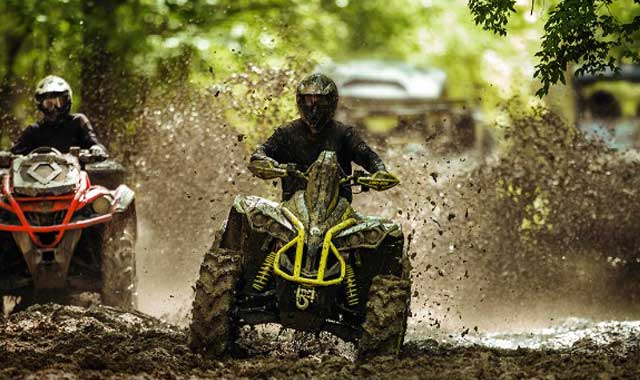 Access all operator guides for vehicles from current to previous model years.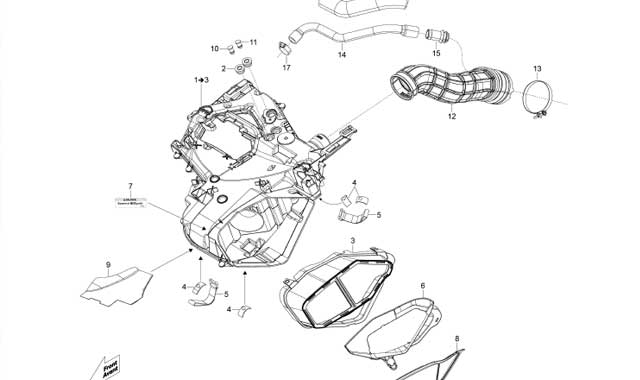 To order parts click the button below.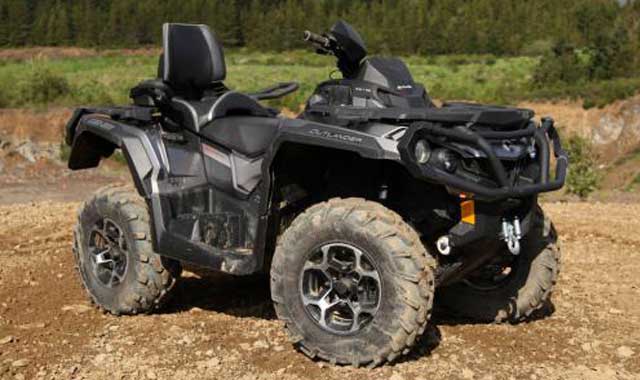 At Compeau's, we've always got some great ATV and SSV specials in effect. Stop by for a demo ride and check out what we've got on sale on the showroom this month. And ask about our  Pre-owned Can-Am models.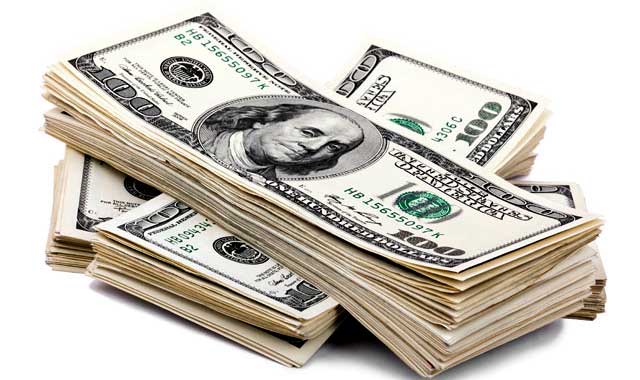 Financing your Can-Am Model
Fill out this 3-minute application, and we'll get you a price, rate, and decision the same day (and often within an hour or two) With several banks and credit unions we work with, let us shop you the best deal on financing. You just get ready to ride!